Fitting In at the Office as an Intern
You got the job! You are officially an intern. Tomorrow you start at your new workplace.
But wait, you are working at an office. And you are still a student. How are you going to fit in?!
Deep breath, here are our ten tips for fitting in inside an office. (Because we've been there, done that!)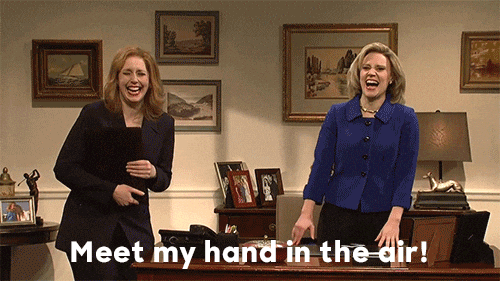 1. Make friends.
Do you remember your first day of first grade? Your parents probably told you, "Go make some new friends!"
Well, same idea here. Work shouldn't be a place you dread going to. It should be a place you want to be. Making friends can help you adjust a little more quickly.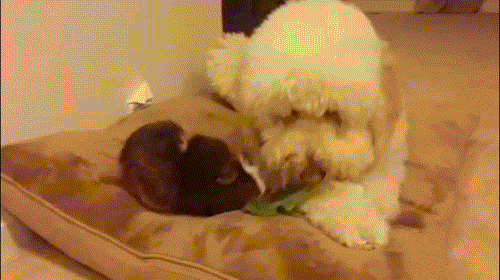 2. Share!
Share your food. Share your ideas. People like a person who shares. (Especially someone who shares food. Brownies. Hint hint.)
3. Be humble.
Ok, so you can make friends, be nice to people, hope they reciprocate. But, you are a student. You are still learning! At least, that's the hope.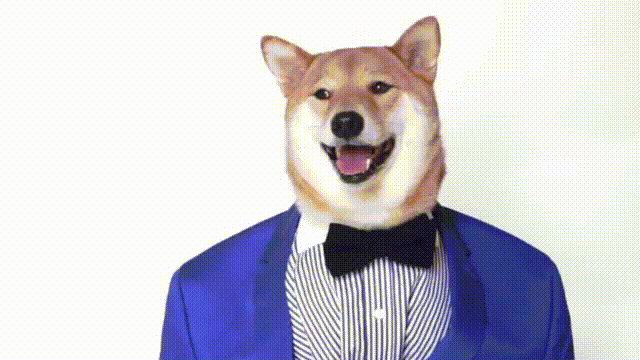 4. Dress to impress.
You might be able to get away with wearing joggers and sweatshirts at college, but in an office you need to dress to impress. Don't know how to dress to impress? We've got you covered! Read what we have to say about dressing to impress. Our blog about dressing for interviews is also a great resource for you, if we do say so ourselves!
5. Understand the Culture.
A company's culture is basically the unspoken, or spoken, values of an organization. It's how formal is considered formal to a business. It's how people act in the work environment. It's the beliefs that most, but not all, of the employees in a work place share.
That said, if you work in a more casual office, a full suit might not be the best option for you. Vice Versa, if you work in a more formal office, you should have a blazer on hand.
6. Be enthusiastic.
No one wants to be around someone who is always complaining. Being enthusiastic show people that you care!
Having trouble making it through a tough Monday? We can help with that too!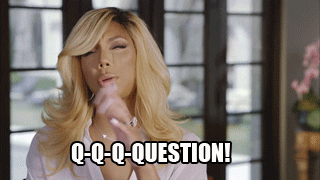 7. If at first you don't succeed… Ask.
If you've read our other blogs, you know how much we value asking questions. Asking questions is great way to make friends and to show that you are willing to learn!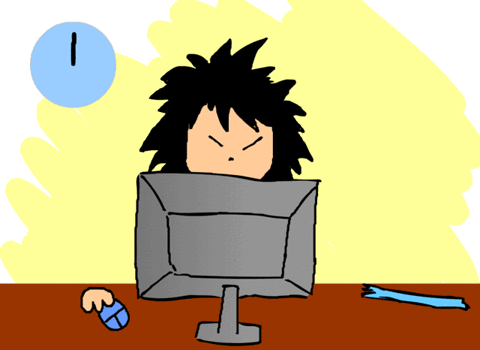 8. Be a hard worker.
Don't be lazy kid! You got an internship! Not everyone can get an internship. You better work hard!
9. Be Yourself!
People don't want a fake person walking around their office. Be you! Stay confident in who you are, humble enough to learn, and dressed to impress, because you don't want to blend in, you wan to fit in, be part of something bigger!
Do you have any questions about fitting in as an intern? Or do you have some tips for other students? Message us on Instagram, Twitter, and Facebook @swp_stars!